Deco Doorware
Deco Doorware is a top supplier of the highest quality ironmongery products.
Save valuable time by using us to write your ironmongery schedules for any kind of project. We supply your project packed per door directly to site.
We have a huge range of the highest quality hinges, door handles, locks, window fittings, access control, bathroom accessories and more.
Get a free quote on any of the items we supply
CATEGORIES
View Our Range of Products
CATEGORIES
View Our Range of Products
Secure Payment
We offer safe shopping guarantee
Deal Of The Month
While stocks last.
Black Lever Handle on Rose with Keyhole Escutcheons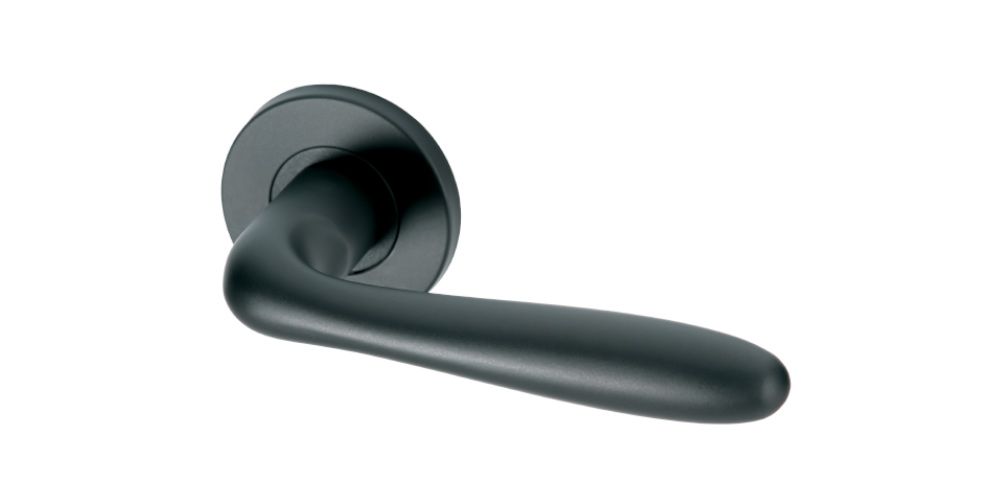 Articles
Great tips on Choose the right Door Handle
The door hardware is an extension of your home's personality, and selecting the right door handles and locks is a great way to give your home a new...
read more